Redefine your Business
with Financial Literacy
Semart offers financial literacy programs to small and medium enterprises, aiming to transform their behavior and empower them to change their lives.
Our Products & Services
Explore our range of products and services designed to revolutionize your business.
Semart Impact
Our dedicated business literacy program is designed to benefit small vendors and help them achieve greater sustainability in their businesses. Sponsor a vendor today.
Semart Dashboard
Easily track your sales transactions, manage your expenses, and plan your procurement, allowing you to optimize your business operations and drive growth.
Semart Online Store
We can create an online store for you with Semart, specifically designed to maximize sales conversion and help grow your business. Contact us to learn more.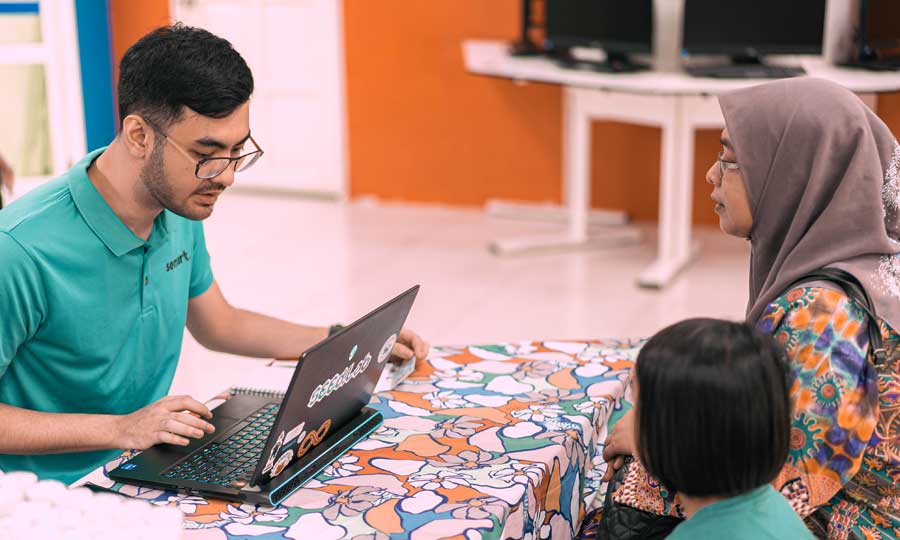 Sustainable Impact
Semart helps micro SMEs transform their behavior and become eligible for financial services, thereby bridging the gap in financial inclusivity.