Semart Impact
Semart Impact is a program that aims to guide street vendors and micro-businesses to develop proper business practices via sponsorships. The objective is to encourage sustainable business operations, and Semart is committed to providing support towards the street vendors in need to achieve this goal. Get involved by donating subscriptions today!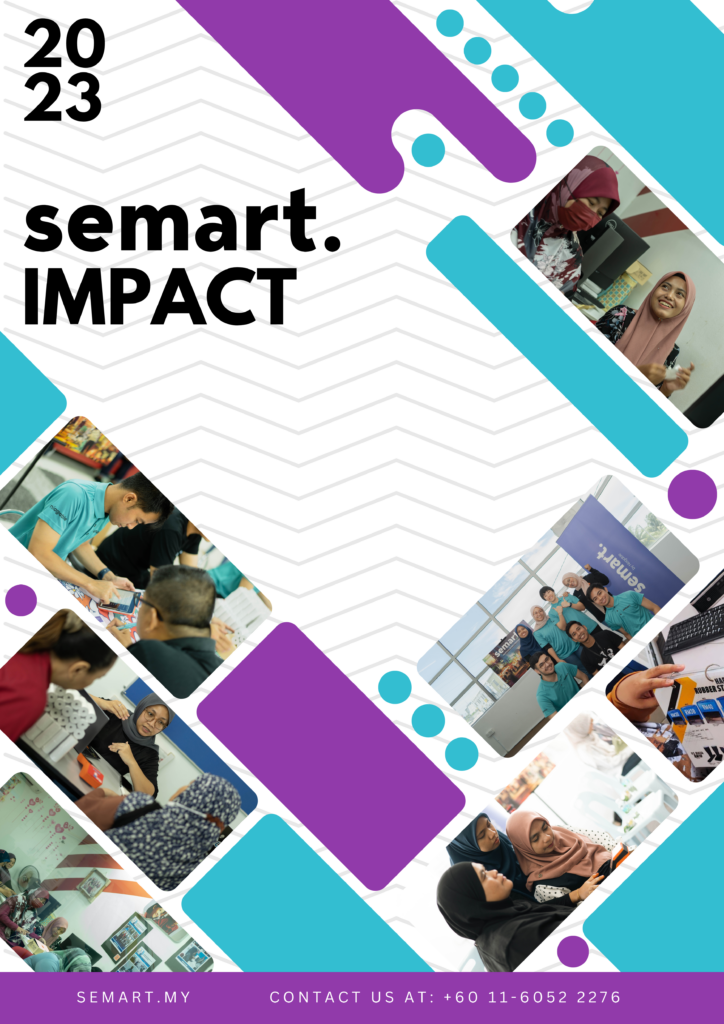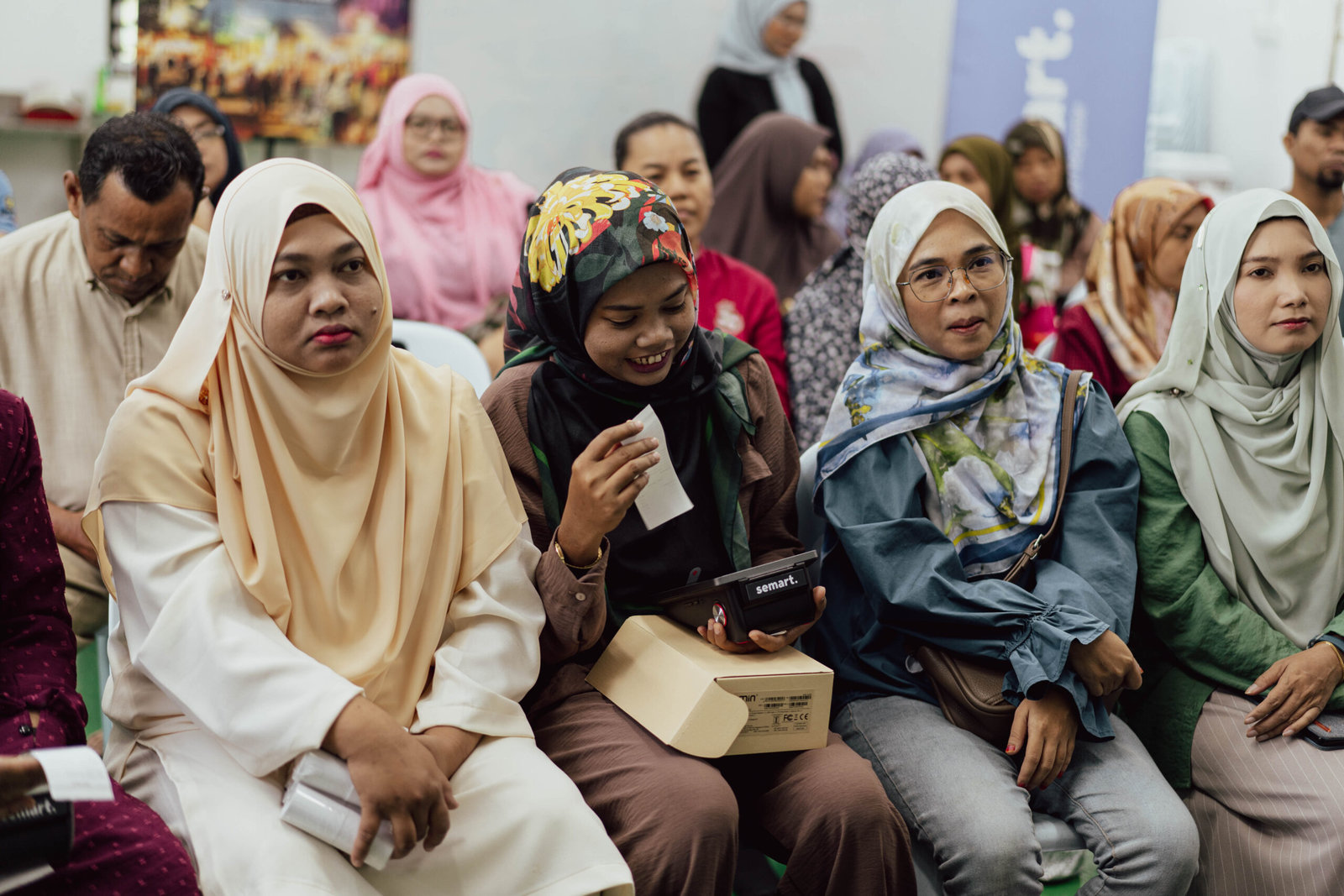 Spare change to donate?
At Semart, we are dedicated to providing financial literacy services to street vendors who often face financial challenges in their daily lives. Evidently, we understand that not all street vendors can afford the resources required to access our services. Donate today and become a part of our journey towards building a more inclusive and financially empowered society. Altogether, every contribution, no matter the size, will bring us closer to achieving our mission.
Below is our banking information (you may also scan our DuitNow QR code or the TouchnGo eWallet QR to the right of this page using your mobile banking or e-wallet app):

Niagable Plt
Account Number: 564481426731 (Maybank)
REF: Donation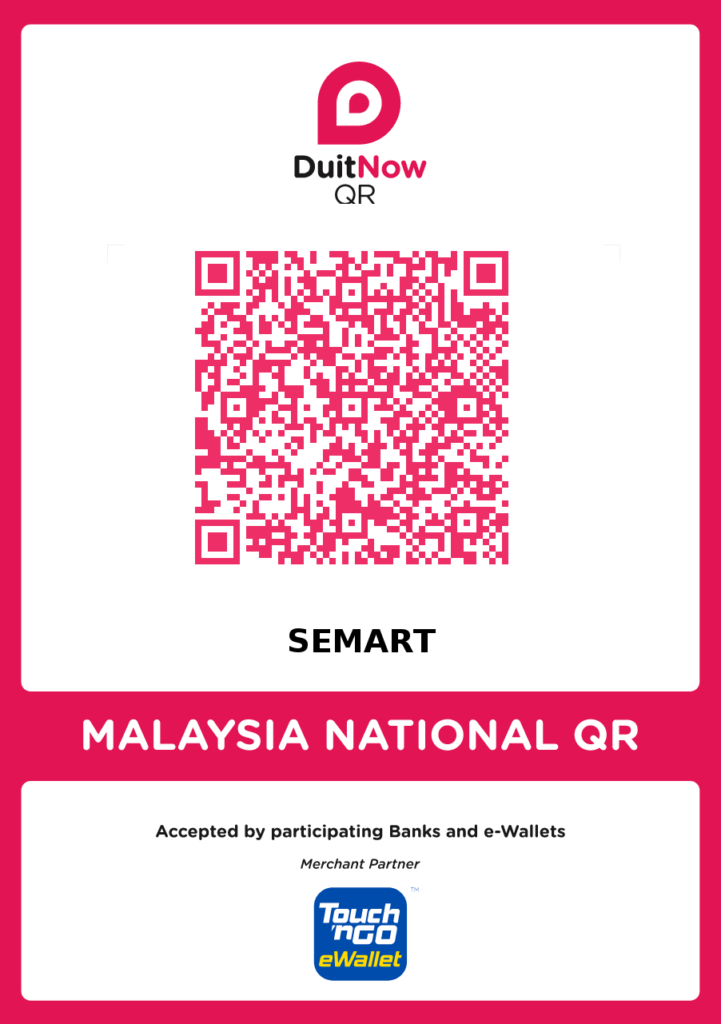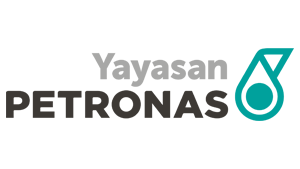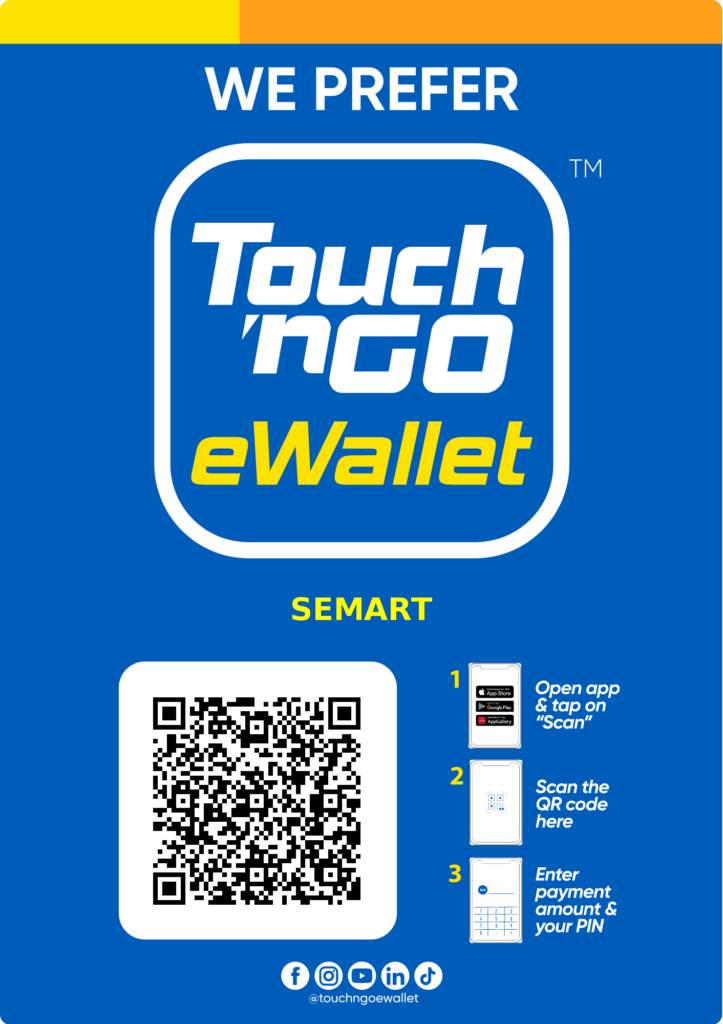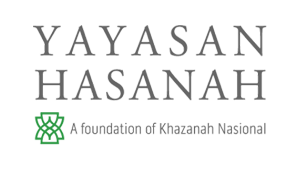 Impact Partners
Semart collaborates with foundations to provide impactful solutions to street vendors in Malaysia. Our impact partners help us provide financial literacy and tools to help vendors make informed decisions, grow their businesses, and become more inclusive.