In an attempt to raise funds to facilitate our efforts to help micro SMEs, Semart recently opened a booth at Buy For Impact (BFI) Market. BFI describes themselves as "a movement for like-minded people, individuals and organisations who are empowered to create positive impacts for the world!"
Semart managed to sell 100 sets of pulut and beverages by the end of the day. The pulut was sourced from Pulut & Kopi, our first project tester, as a way of reaching customers out of their geographical market.
The event also gave Semart team the sweetest experience of being a vendor themselves, and going through the process of setting up the booth, calculating inventory, and calculating cash flow, rather than being the usual back-office support.
Additionally, the event gave us a chance to meet other equally-amazing social enterprises. We also had an opportunity to share our business idea and vision with the visitors that stopped by our booth.
The event was a great success. Our team member, Siva, even won the BFI lucky draw! Congratulations Siva, and congratulations Semart!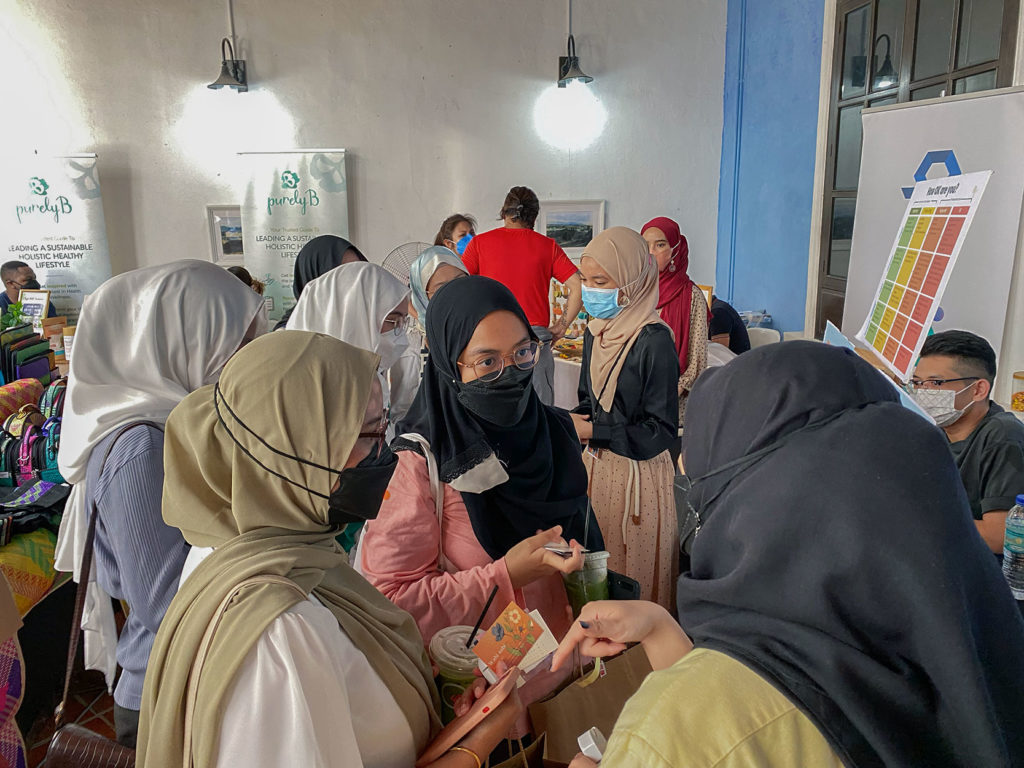 For more information about Buy For Impact, please visit their website here.