Malaysia is renowned for its diverse and delicious street food scene. Street food vendors here offer a wide range of options for locals and tourists alike. However, like any other business, street food vendors in Malaysia have to keep up with the latest trends to stay competitive in the market. In this blog, we will explore some of the recent Malaysian street food vendor trends and business trends.
1) Technology Integration: In recent years, Malaysian street food vendors have embraced technology to streamline their business operations. Many vendors now use mobile apps and social media platforms like Instagram and Facebook to showcase their food, provide menu updates, and interact with customers. Vendors are also using online delivery platforms like GrabFood and Foodpanda to expand their customer base beyond their usual street corners.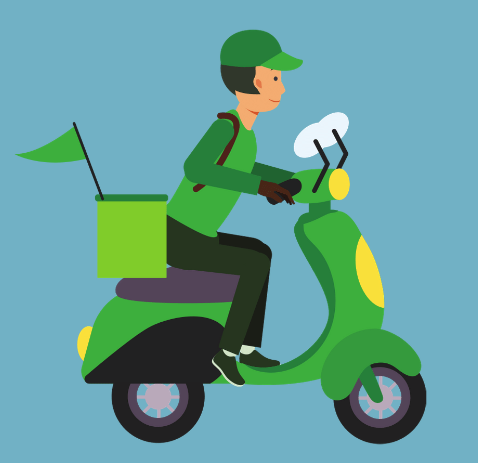 2) Health and Safety Measures: The COVID-19 pandemic has led to an increased focus on health and safety measures among street food vendors. Vendors are now more aware of the importance of maintaining hygiene standards, using gloves and masks, and ensuring that their equipment is regularly cleaned and sanitized. Many vendors have also implemented contactless payment systems to reduce physical contact with customers.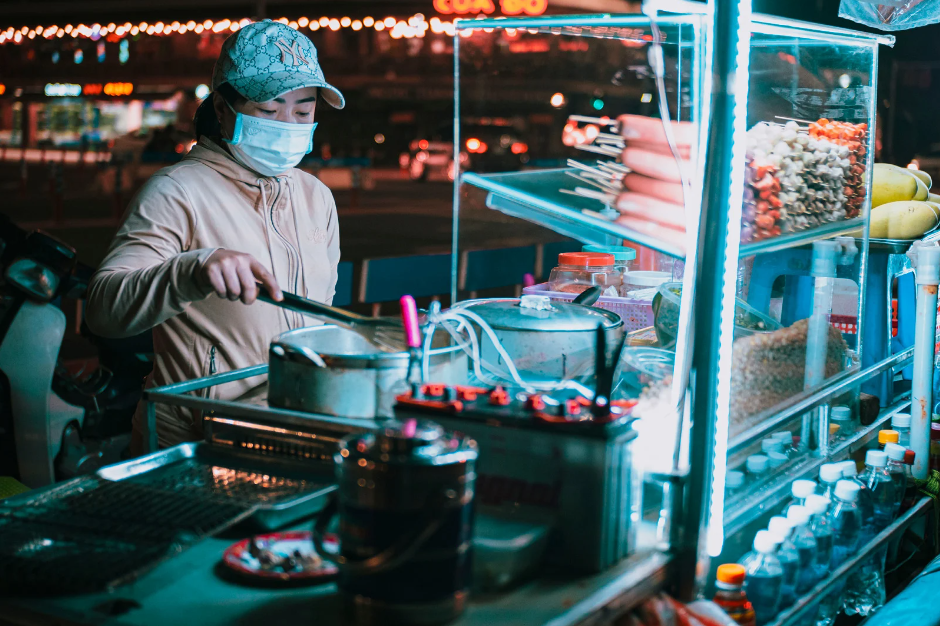 3) Creative and Fusion Foods: Malaysian street food vendors are known for their creativity and willingness to experiment with different ingredients and flavors. Recently, vendors have started to incorporate fusion elements into their dishes, combining local Malaysian flavors with international cuisines like Japanese, Korean, and Mexican. Additionally, there have been an increase in popularity in adding melted cheese to many dishes such as nasi lemak! This trend has attracted a younger generation of customers who are looking for unique and exciting food experiences.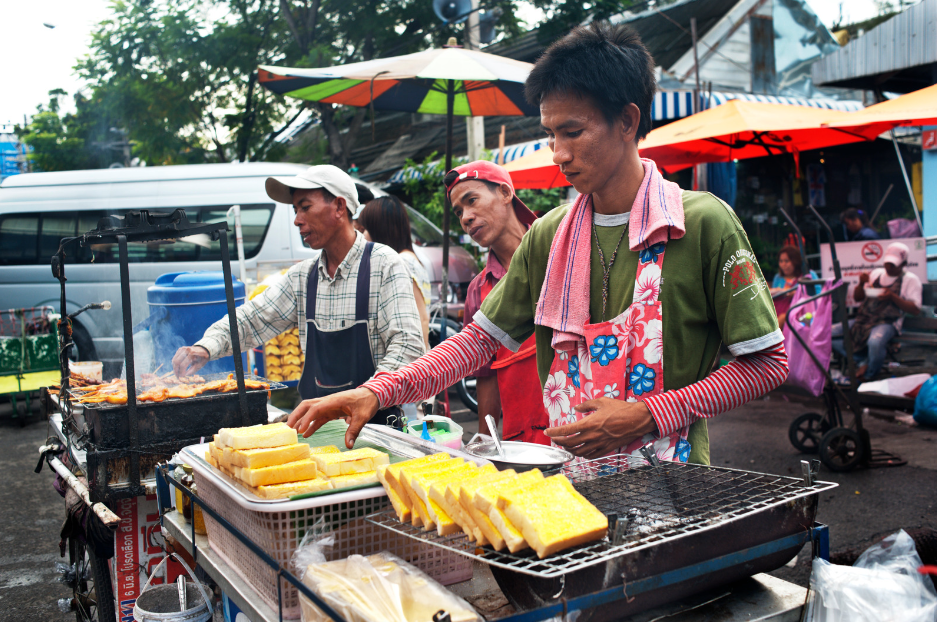 4) Sustainability: Sustainability is gaining popularity among Malaysian street food vendors as many vendors are now using biodegradable and eco-friendly packaging to reduce waste and minimize their impact on the environment. Some vendors are also sourcing their ingredients locally, supporting small-scale farmers and reducing their carbon footprint.
5) Food Truck Culture: Food trucks have become a popular option for street food vendors in Malaysia, providing a mobile and flexible business model. Food trucks are especially popular at events and festivals, where vendors can reach a large audience and showcase their unique dishes. The food truck culture in Malaysia is still in its infancy, but it is expected to grow rapidly in the coming years.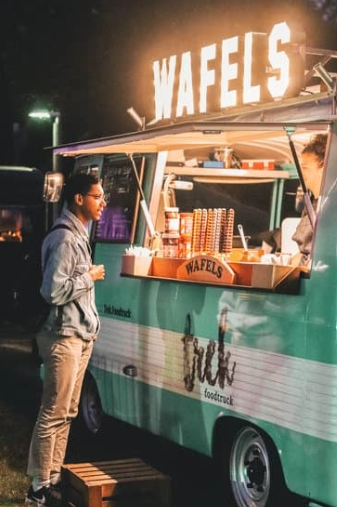 Malaysian street food vendors have adapted to changing customer preferences and market trends to stay competitive in the business. The integration of technology, a focus on health and safety, creative and fusion foods, sustainability, and food truck culture are some of the recent trends in the Malaysian street food scene. As we move forward, we can expect to see more innovation and experimentation from Malaysian street food vendors, providing exciting and delicious food options for all.
How can semart help you leverage on these trends?
Incorporating technology into the street food business has become increasingly important, and our innovative point-of-sale (POS) system is designed specifically for street food vendors and offers a variety of benefits where adapting towards a digital service for efficient order management is crucial for any street vendor.
Our customizable and user-friendly POS system streamlines transactions, improves customer service, and integrates with mobile ordering and data analytic platform. Real-time data and analytics help vendors optimize their menu offerings and pricing strategies. Our system is backed by 24/7 support and training to ensure street food vendors can focus on what they do best – serving delicious and innovative street food. Our POS system addresses many of these trends and helps street food vendors keep up with the latest demands of customers and the evolving business landscape in Malaysia.
In conclusion, our POS system is an essential tool for street food vendors looking to stay competitive in the market. Let us help you take your street food business to the next level – contact us today to learn more! By subscribing to Semarts subscription service, we ensure your business gives itself the opportunity to grow through our support and assistance with access to:
SEMART handheld POS
Menu Setup and Tech Support
Subscription to SEMART Dashboard (Business Financial Dashboard)
Interested?
Click on this link to be brought to our Subscription page on our website and level up your business today!