Semart is a dedicated team that emerged from the SEEd.Lab's incubators program. As social entrepreneurs, our mission is clear: to enhance the lives of individuals. In response to the ever-increasing cost of living, we have set our sights on empowering street food vendors in the Klang Valley area by fostering financial literacy. Our ultimate objective is to uplift their quality of life and create a positive impact within the community.
What is SEEd.Lab?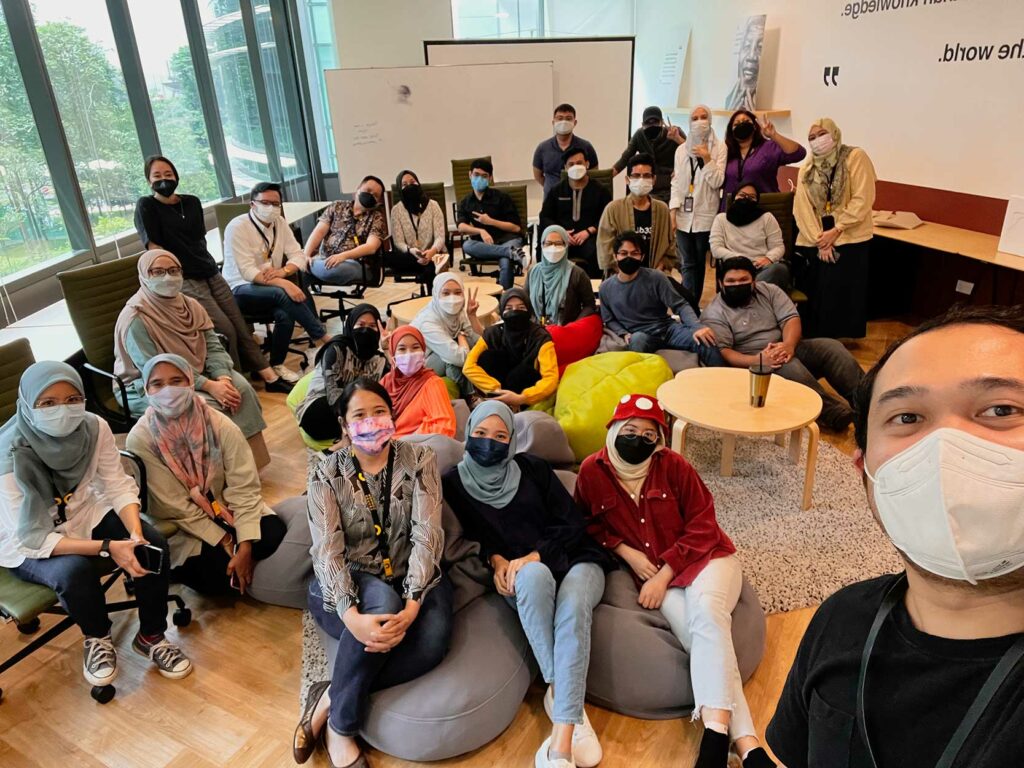 SEEd.Lab (pronounced as Seedlab), a remarkable initiative powered by PETRONAS and Tata Consultancy Services, is dedicated to promoting sustainability and addressing the UN Sustainable Development Goals. With a strong focus on creating positive social impact, SEEd.Lab aims to empower changemakers, push boundaries, enrich lives, and foster possibilities for a better tomorrow. By tackling social pain points in Malaysia, the program nurtures self-sustaining enterprises that provide innovative solutions to benefit communities.
How long is the duration of SEEd.Lab's program?
During the intensive 12 to 18-month journey, SEEd.lings (participants) undergo a transformative experience that propels them into becoming proud founders of social enterprises. Through rigorous prototyping and business modeling, they diligently strive to secure an anchor customer, guaranteeing the credibility of their "business-for-good" venture. Furthermore, SEEd.Lab equips participants with a forward-looking growth plan, enabling them to advance their businesses and achieve full-scale commercialization. Throughout this process, SEEd.Lab maintains a strong emphasis on driving meaningful impact, ensuring that participants make a lasting difference in their communities.
Semart – Talented team founded by the magic of SEEd.Lab
Meet the talented team mentored by Encik Kamarul Asraf from Petronas. With a diverse range of skills, they are ready to make a difference. Azri, a former teacher and experienced business owner, brings his passion for knowledge sharing. Liyana, an entrepreneur with a financial background, dedicates herself to creating positive social and environmental changes. Sofiya, a recent master's degree graduate, is eager to empower microentrepreneurs with essential know-how. Siva, a social entrepreneur, has transformed the lives of refugees and the underprivileged, utilizing his expertise in marketing and ecommerce. Hanif, a former project manager with a tech background, is excited to leverage technology for street food vendors' daily operations. Together, this team has the potential to create impactful solutions and drive positive change.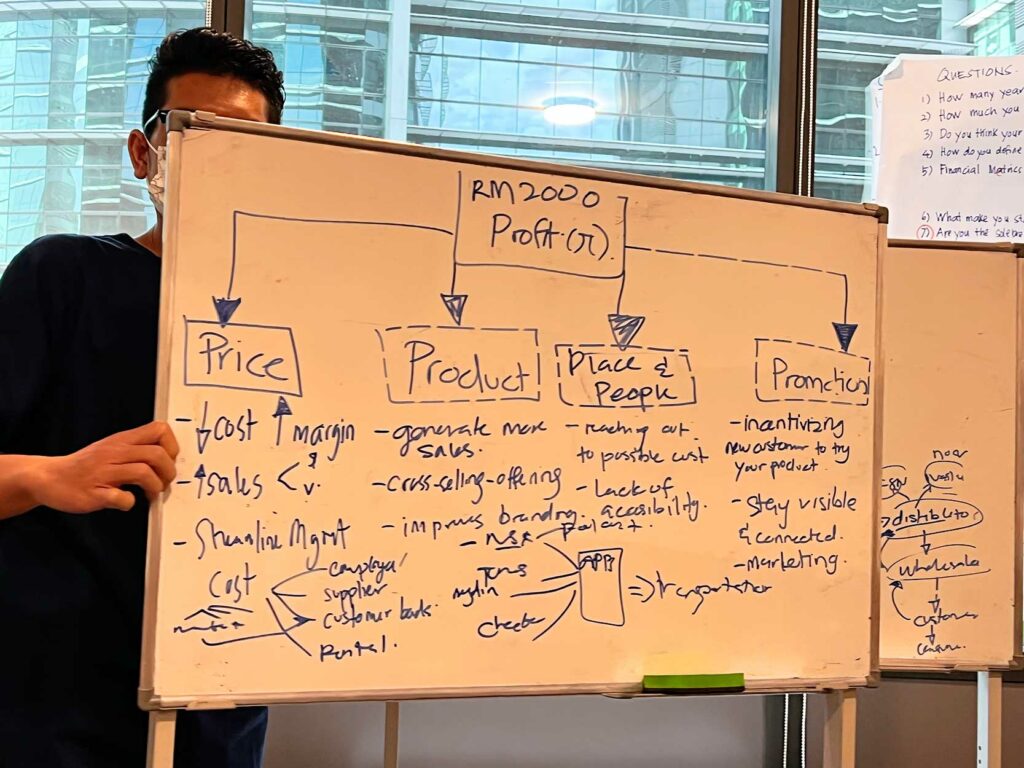 By conducting interviews with over a hundred entrepreneurs, the team discovered a shared challenge: the negative impact of financial illiteracy on their adaptability to economic shifts. Recognizing the urgency to address this issue, the team eagerly took action, giving rise to Semart. If you're seeking more details about SEEd.Lab, we invite you to explore their website. There, you can delve into how Semart is actively transforming the lives of entrepreneurs and making a meaningful difference.
Update : Semart in 2022
Semart successfully concludes their SEEd.Lab's journey, securing three grants along the way, including the prestigious MVP grant, to fuel their accelerated growth. In early 2023, Semart graduates alongside other esteemed teams including OneWay, ENOKU, Sapot, and Sejolly. As they reflect on their achievements, Semart acknowledges that their journey as social entrepreneurs is only the beginning. Fueled by unwavering passion, they wholeheartedly commit to embarking on an even more impactful journey. Their goal is to create lasting positive change as they continue to pursue their mission in the realm of social entrepreneurship.